Are you ready for the next level of success? Do you love learning, personal development, podcasts, and are focused on getting even better? You've had some measure of success, established some good habits — but are ready for more?


Great! We know that. We've lived it. Now let's talk about how we can help you get to that next level.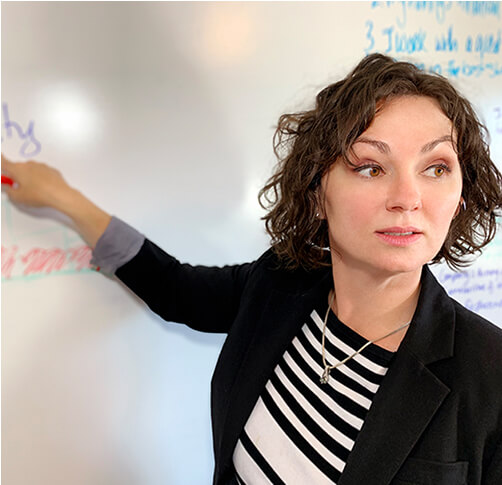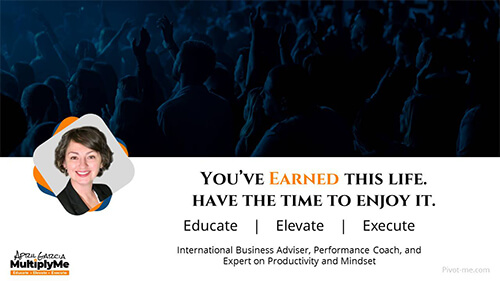 Automate processes. Scale profit. Manage your mindset.Enjoy the life you earned.