Multiply your
productivity

.
Get back hours of your
day

.
Recapture your time and live the life you've
EARNED

.


MultiplyMe gives you the best time management and productivity hacks that top performers, business owners, and C-suite executives use to get more done in one day than many can in a week.

After taking this course and learning this method, you'll apply it to your day, every day.
Be more productive and leave the office on time, and, here is the best part—you actually leave feeling accomplished!
And, it's not a complicated method. It won't take hours to master. It's going to take you minutes each day. Literally, minutes.
Think about it, you can invest minutes to gain back hours of your life.

Hours you could spend with family or friends, finally picking up a guitar, sailing, traveling—having the freedom to live the life you've EARNED.

Click the link, JOIN US, and take back your time.


What you'll get...


10 video modules packed with information, tips, ideas and hacks you can use RIGHT AWAY to take back your time.
10 complimentary worksheets to help you make the MultiplyME method your own
Tools you can use every day to fully leverage the MultiplyMe method.
And we believe so strongly in the power of the MultiplyMe Method, that we offer a 30 Day Money Back Guarantee! No downside. Just upside. Let's do this!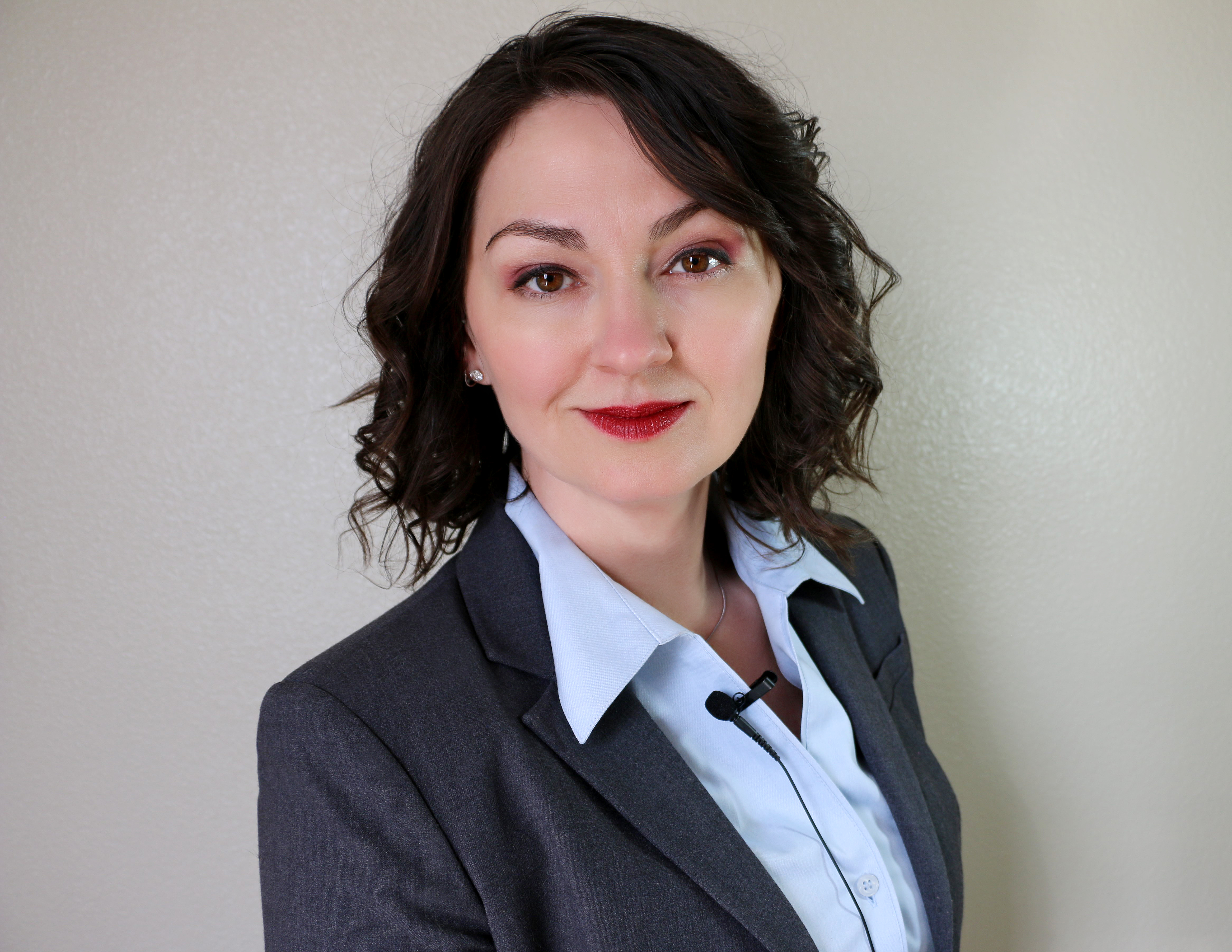 I'm an international business adviser, performance coach, serial entrepreneur, traveler, momma, wife, and just about everything in between. I am also the host of the popular Entrepreneur podcast April Garcia's PivotMe. I've made large companies larger and rich people richer. Now, I advise great executives and ambitious entrepreneurs on growing their business, having the right mindset, and contributing more to their world. Listen to my podcast or connect with me at www.pivot-me.com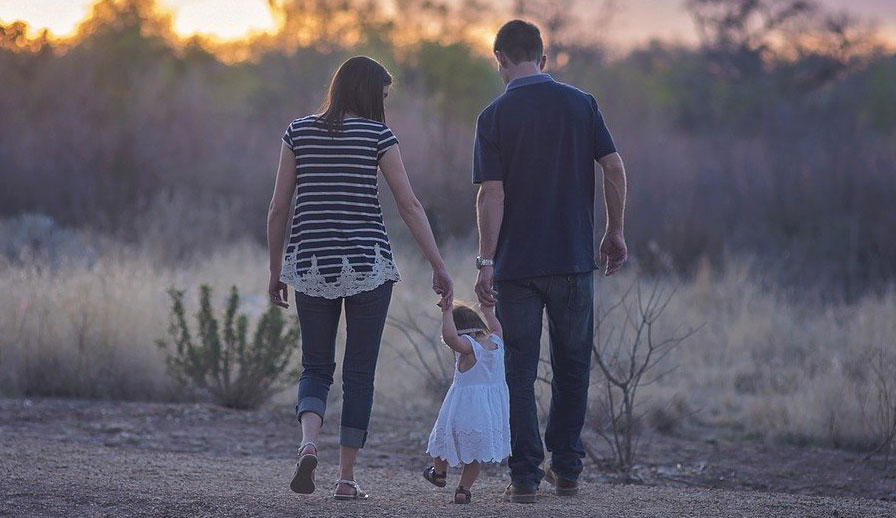 By using MultiplyMe, many executives, entrepreneurs, and even parents have gained back hours of their life every week.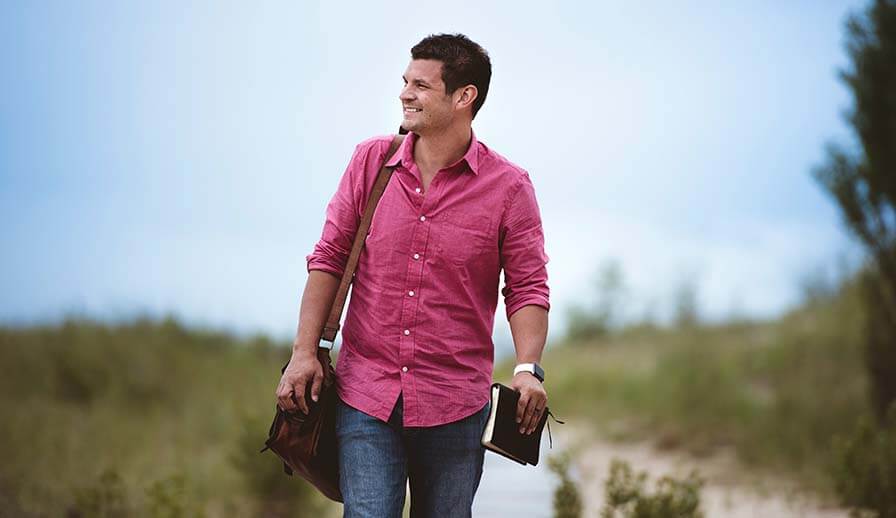 Satisfaction and Fulfillment
Forget going home worried about what's waiting for you at work tomorrow. MultiplyMe means you leave the office each day with a sense of accomplishment and direction.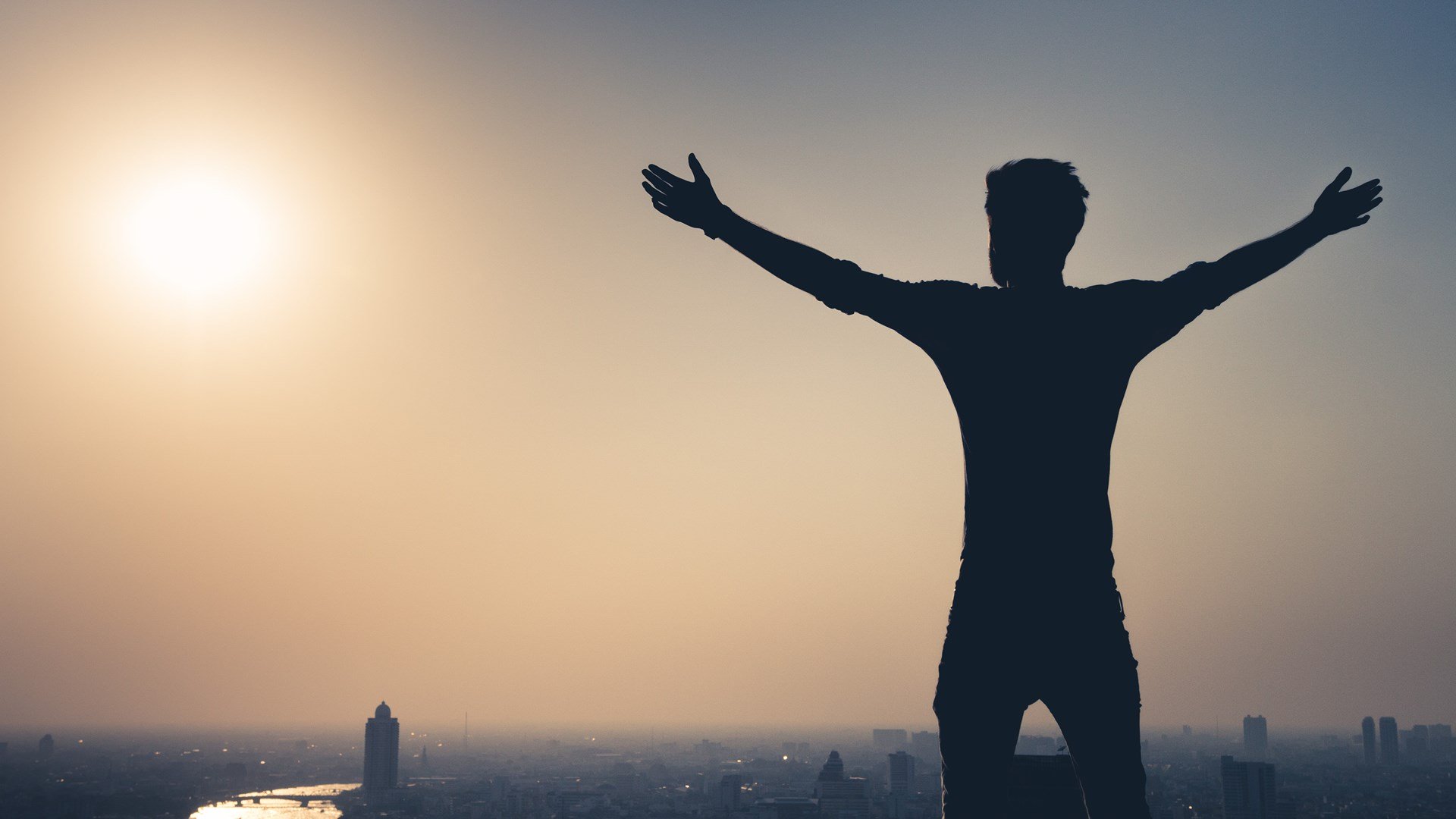 Freedom to Live the Life You've Earned
You work hard everyday to perform and succeed. You've earned the right to enjoy uninterrupted time with family, friends or even yourself.